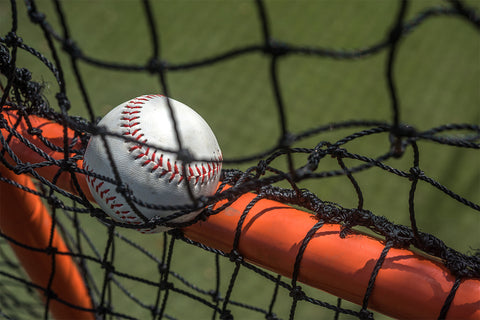 A  practice net gives you a pressure-free environment for you to perfect your game and be ready for those tense situations on the back nine. They can help you improve your posture, hone your swing, and transform your overall game into something that doesn't end with you hurling your clubs into the water and swearing you'll never play again. Deep down, we know you love the old game really, so taking a swing at one of these nets might make you love it even more, so let's tee off and have a look at some of the best golf chipping nets.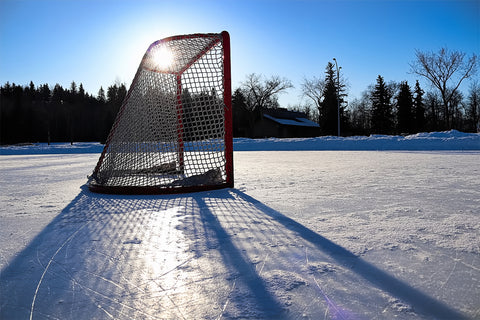 The Kapler net is ideal for beginner and intermediate people. It offers a largely open net that reduces the chance of you missing and hitting the ball through a window. In the middle of the netting is a large target, perfect for practicing chip shots and more. One of our favorite things about the Kapler net is that it takes just two minutes to set up and another two minutes to pack it away. Anyone who regularly practices anything - sports, music, etc. - will know that you don't want a complicated setup process getting in the way of your progress. 
The tent is made from a mixture of Oxford polyester and nylon netting. It's really designed for practicing low-intensity shots (like chip shots) but you could pull the nine iron out and give it a hammering. We just can't guarantee that it will last forever. 
Key Features:
Made from Oxford polyester and nylon netting

Dimensions - 

Takes two minutes to set up 

Fiberglass support rods

Integrated target 

Carry bag included