WHO ARE WE?
Kapler Sports was founded in 2009. Specializing in the production of Sports goods, netting, tents and other sports & leisure products. Products of high quality, fashionable, widely used in a variety of sports, not only has the broad masses of the domestic sales market, but also exported to Europe and the United States.
Kapler Sports over the years has always adhered to "quality of products in order to survive, credibility and development services" business purposes. Committed to providing you with high-quality products and quality services. Have a professional, dedicated design management team, from product design, mold making, molding to the Product assembly, for each aspect and processes are rigorously testing and control.
Over the past few years of production and management and exploration, Kapler Sports set up its own quality management system. Kapler Sports to always implement the concept of customer value creation for customers tailored products to meet the needs of different customers, and continuously provide customers with solutions and technical problems. Further exploration and innovation, and excellence.
Warmly welcome you and opening up the boundaries of communication. We synchronize with your ideal partner!
WHAT ARE THE ADVANTAGES?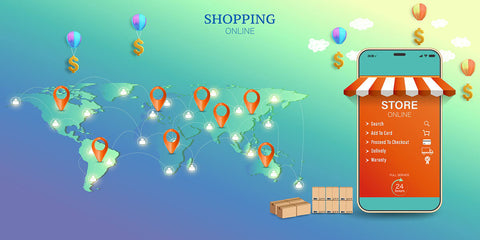 Kapler sports has its own overseas warehouse and has its own advantages:
1. Amazon Toucheng, self built overseas warehouse, e-commerce platform, one-stop warehousing service platform such as one-piece distribution and return.
2、The warehousing service system is perfect, and the whole operation is simple and fast.
3、Full container service, effectiveness for a given period of time.
About the Designer
Our designers have been committed to the development and design of daily  necessities for a long time. Based on the principle of making life better, they  have accumulated a lot of work experience while designing excellent products.  From the perspective of consumers, we are committed to developing products  that are more in line with consumers' lifestyles.
Quality Assurance
We carry out quality inspection of all of our products before officially introducing  them to the market. We check for  color, sizing, workmanship, and quality, etc. in  order to eliminate any and all problems. We take measures to ensure that all of  the commodity processing meet our quality requirements. There are ideal  positions for each of these stages of production. Our workers follow guidebooks  to ensure flawless  finalized product.
Customer Service---Quality service 
We believe that products are satisfaction because product guarantee , so it is  our customers who truly breathe life and existence into our products. The  customer has been on our mind since the inception of each of our products.  We have customer service representatives in many different countries that  speak English, German, Russian, Japanese etc. Whether you are happy or  unhappy with your purchases, we want to hear your thoughts.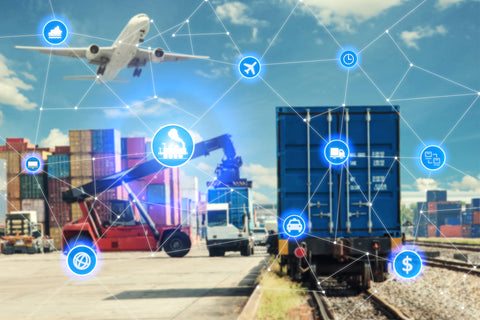 WHY KAPLER SPORTS?
Kapler Sports takes advantage of its overseas warehouse, integrates international transportation, port customs clearance, warehousing services and other advantageous resources, and is committed to providing safe, fast and convenient whole process logistics services for cross-border e-commerce enterprises and foreign trade export enterprises mainly in Europe, America, Japan and Australia.
In addition, the overseas warehouse established by Kapler Sports has made a series of cross-border e-commerce solutions for standard large and small large goods, focusing on customer experience and being able to send goods to all parts of the world quickly and stably. We understand the complexity and multiple demands of cross-border e-commerce industry. Customers are very concerned about timeliness. Kapler sports' overseas warehouse has the whole process monitoring system of business chain to track and supervise the status of logistics orders. We guarantee to arrive at the destination within economic timeliness and ensure delivery speed and punctuality.
Kapler Sports has a perfect warehouse management system, including a variety of warehousing and delivery operation combinations, which can easily manage the warehousing and inventory of goods and one-piece delivery services, and provide comprehensive support for B2B and B2C business.
Kapler Sports overseas warehouse not only provides you with comprehensive return management, product labeling, SKU replacement, package transfer and other diversified services, but also customized enterprise personalized warehouse management solutions according to customer demand.